Candidate Services
At Cameron James we are dedicated to offering candidates a focused and personal service, providing professional support through every step of the recruitment process. Working together we will pinpoint your skills & experience and identify your aims & aspirations so that we can find you the right opportunities. Whether you know exactly what you want from your next move, or need some guidance on the market and which companies would be a suitable match, we will give you support every step of the way.
Making or considering a job move can be stressful and challenging - but finding the right role is rewarding and fulfilling, for candidate and consultant alike. In order for this to run smoothly, our experienced consultants will guide you every step of the way: from initial CV advice to in-depth interview techniques. Our services include: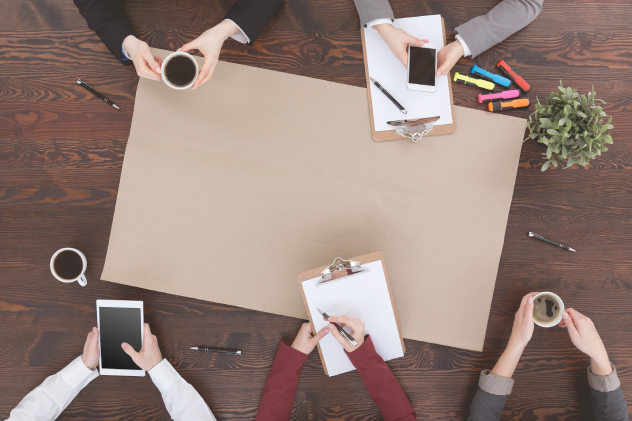 CV writing and advice
Interview coaching, tips and techniques
Providing up-to-date market information
Honest and constructive feedback
Career management
Guidance with selecting the right opportunity
Salary negotiations
Resignation
Whether you're a candidate actively looking for a change in position, relocating or just interested to see what opportunities are available, then we can offer you advice and help you. We offer a proactive and highly confidential recruitment service - we promise that we will never send out your CV until we have spoken to you and permission has been received.
We'll let you in on a secret - only the best CVs get picked
It sounds obvious, doesn't it? But most recruitment agencies are happy to keep on sending out your CV even when it isn't being targeted at the right people. We're different. You'll actually be able to meet us in person. We'll be able to give your CV a complete makeover, giving you an even better chance of securing that top job you've always wanted. With our support, you'll land your dream job in no time. We create opportunities that can build careers.
Our promise to you :
We guarantee to return calls
We will not send your CV without permission
Give you genuine and credible advice on your aspirations and career planning
We will tell you if we can't help you
Provide the highest level interview preparation and advice
We will be honest and transparent
We will respect your confidentiality
To register now either fill in your details on our on-line registration tab or submit your CV through our website.
Send your CV, our consultant will contact you soon.