Client Services
Through successfully building partnerships with clients we have developed strong relationships and have a history of providing permanent, temporary and contract staff from trainee through all levels to the boardroom. We promise clients an ethical service respecting current legislation and best practice principles. Our success is based on providing real added value by identifying clients needs, establishing effective lines of communication and meeting our clients expectations.
It is imperative that we source candidates with the right experience level and culture fit when recruiting for our clients, whilst ensuring we manage the process efficiently and with pace, so they don't miss out on the best talent. Our aim is to give you the edge in sourcing the very best people by benefitting from this personal experience and knowledge in an ever competitive recruitment landscape. We're deeply invested in the companies we work with; understanding each client, its market and its culture inside out, and the capabilities and qualities of the people who'll shine there.
We pride ourselves on running our business which is both professional and highly proactive in our approach. We invest heavily on candidate attraction, advertising extensively online, using social networking and media, in addition to sourcing quality candidates from referrals and our strong industry network.
We recognise that your time is precious, so we will only send you the very best suitable candidates. If we don't have the right candidate we won't waste your time and we will keep you updated throughout the process. We offer a non-obligatory service; you will only pay a fee to us once when we have found you the right candidate and they have started in your business.
Our business is based on understanding your business - how it works, what you need, and how we can help you to get it.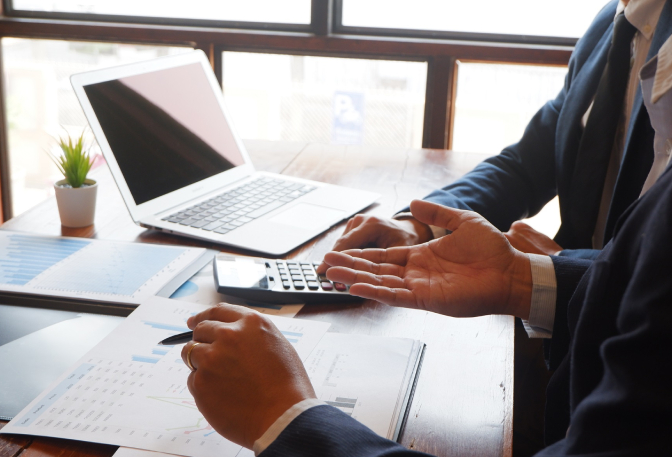 Our services include:
Extensive candidate databases at all levels
Candidate interviewing and screening
Candidate reference checking
Accurate CV matching
CVs submitted in a professional standard layout and format
Headhunting
Free advertising on multiple job boards
Salary guidance and advice on market conditions
Confidentiality at all times
Our aim is to exceed your expectations at all times
At Cameron James we adopt a straight-talking, no nonsense approach and have one aim above all others; to match the most talented individual to the specific need of the client. We are innovative in our approach, yet understand the importance of integrity and discretion.
We'll find candidates who'll meet your requirements – Full screening of all candidates prior to introduction with the client
We develop long term relationships with our clients and candidates and are looking for repeat business rather then 'one-off' placements
We offer a truly competitive fee structure and you wont pay a penny until our candidate starts with you
You will deal with the same consultant throughout the whole process who will understand your needs
We'll obtain formal feedback on every placement within one month of employment
The pride we take in our work comes from achieving a successful match, something we constantly strive for through our efficient, professional and honest service.
To register a vacancy with us now, please fill in the on-line vacancy registration and we will be in touch.