Our Expertise
Cameron James Professional Recruitment has grown from strength to strength since 2010 to become one of the most recognised professional recruitment agencies in the UK. In a marketplace that is constantly shifting, we have gained a reputation for offering both clients and candidates an innovative service, based on the highest principles of knowledge, transparency and respect.
We are an employment agency which is owner managed and our consultants are highly dedicated and carefully selected on this basis. Our team are straight talking, passionate and committed to a long-term career in recruitment; therefore if you are looking to appoint into your business or wanting a career move - you will receive a dedicated service every step of the way.
Our clients range from small start-up companies to FTSE 100 & 250 businesses and we recruit across a range of sectors.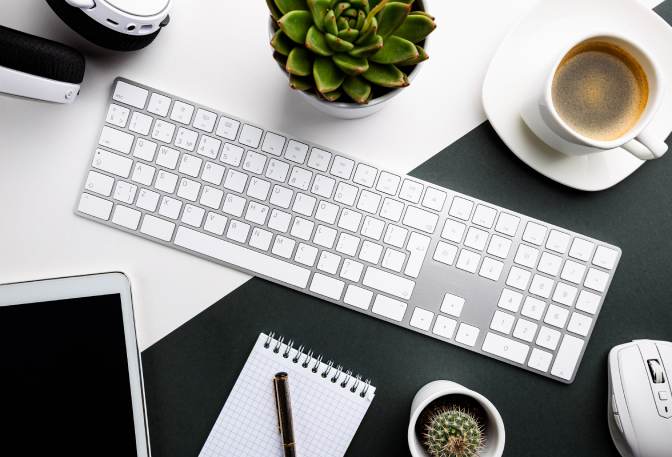 Our main specialist areas include:
Accountancy & Senior Finance
Human Resources
General Insurance
Financial Services
Procurement & Supply Chain
We understand the sectors we work with, because we have worked with them for many years and each team has experienced consultants who recruit exclusively in their specialist field. Our aim is to give you the edge in sourcing the very best people by benefitting from this personal experience and knowledge in an ever competitive recruitment landscape.
Your job is our business
We are deeply invested in the companies we work with and understanding the capabilities and qualities of the people who will shine there. We understand that recruitment works both ways; Employers want the best candidate, Candidates want the best employer and it is our aim to provide the perfect introduction. We pride ourselves on not just being 'CV senders' - we take a truly consultative approach in order to understand what all parties are looking for. By doing this we are able to achieve complete synergy to both candidates and clients.